25 Residential Proxies (Works on ALL sites)
$

25.00 Sold Out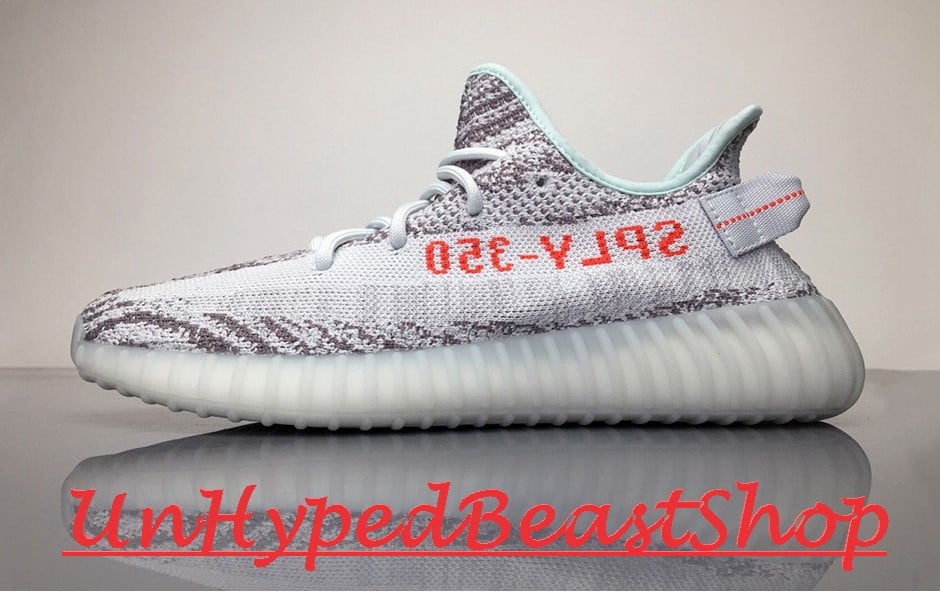 If you're looking for premium proxies at a reasonable price, you've come to the right place. No need to pay almost double or more for the same exact product. These proxies are 100% guaranteed unbanned residential IP proxies that will work for ALL sites. These proxies are sticky IP proxies, meaning they will NOT rotate every 5 minutes and work great on adidas! Proxies will be sent out 3-4 hours before a release to give you several hours before the release to setup. They are username:password authenticated, so no need to worry about providing your IP address a few hours before the release. Again, these proxies are GUARANTEED unbanned from all sites.
- 100% Unbanned from ALL sites releasing Yeezy's, Pharrell NMDs etc, including adidas!
- Username:password authenticated, no rushing last minute to get your IP authenticated!
- Reliable residential IPs, immune to datacenter IP subnet bans!
Terms of Use :
YOU UNDERSTAND: These are special release proxies and will only be active from the time of delivery until a few hours after the release is over!
YOU UNDERSTAND: All proxies are pretested and working 100% upon delivery, however, you have 2 hours after delivery to test them and get any replacements in the rare event they aren't working for you, after which we are not responsible for any bans!
YOU UNDERSTAND: Bans are RARE during releases, but are at the web store's discretion and completely out of our hands. This is a NONREFUNDABLE product, so use at your own risk, and use responsibly!
Share